Jeremy speaks about LED lighting on King 5 news.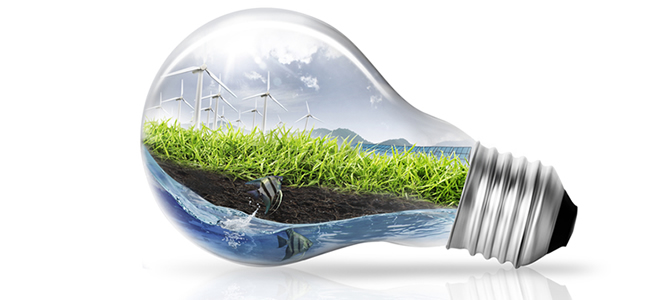 From Alison Morrow King 5 News: SEATTLE -- Seattle currently has 17 marijuana grow operations. There are 107 more waiting for approval. If all of them start using Seattle's power grid to light up their plants, it would add more than 100-million kilowatt hours of demand.
That's equal to powering 12,288 single family homes or four buildings the size of the Columbia Center.
It's budding new ideas among growers, now turning to LED. Mobile users view the video here.